Washington won't stop military aid to occupation…and Austin calls Gallant – Arab 21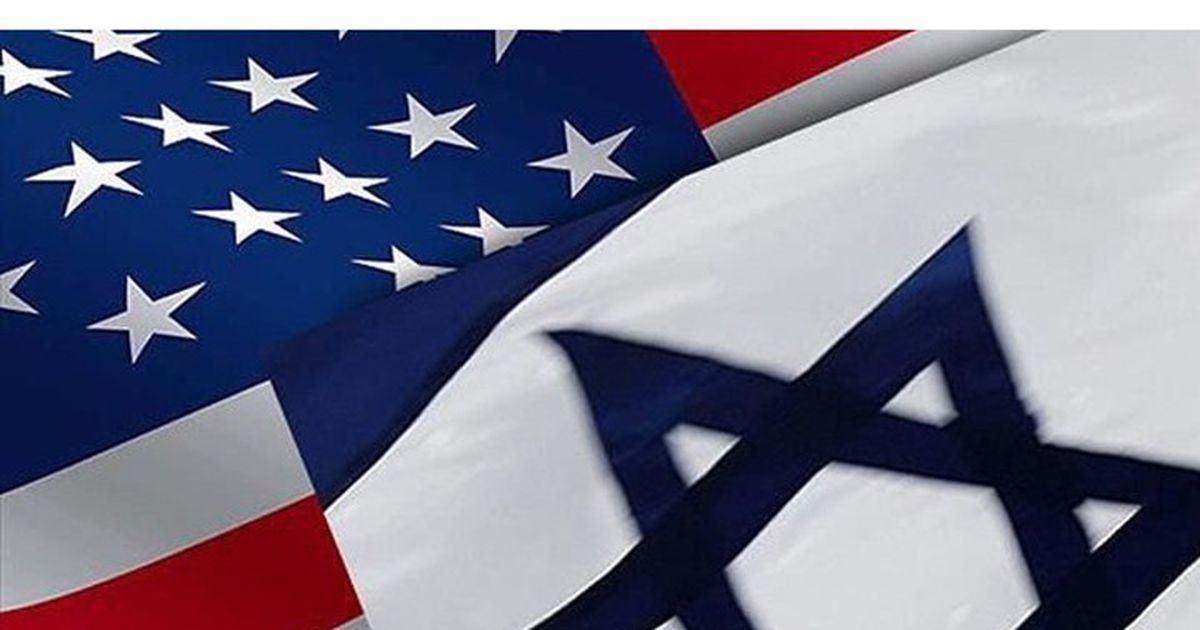 confirmed UNITED STATESit won't shrink aid state military Occupationafter the Knesset passed the first law in Benjamin Netanyahu's right-wing government's plan to carry out Judicial changes.
"There will be no reduction or suspension of military aid because our commitment to Israel and our commitment to Israel's security is unwavering," Vedant Patel, deputy Foreign Ministry spokesman, told reporters.
The Foreign Ministry statements came after calls for the suspension of annual military aid provided by the United States to Tel Aviv.
Former US ambassador to the occupying state and former US special envoy for Israeli-Palestinian negotiations Martin Indyk called on Tel Aviv to "think about standing on its own two feet" regarding the military aid it receives from Washington.
In an interview with CNN, he said, "Israel will be in a better position, in my opinion, if it is not dependent on this security assistance from the United States and can turn the relationship into one of equality instead of one of dependency."

View related news

In an interview with The New York Times, Indyk and Dan Kurtzer, another former ambassador to Israel, said it was time to start reconsidering US aid, which amounts to more than $3.8 billion a year.
US Secretary of Defense calls for political consensus
For his part, US Secretary of Defense Lloyd Austin called on Tuesday for a political consensus in Israel, during a phone call with his Israeli counterpart, Yoav Gallant.
He warned former senior Israeli army officers that "Israel's" readiness for war could be in jeopardy with the rise of its Arab and Iranian enemies across the Middle East.
"Austin reiterated the belief of the United States that achieving broad consensus through political dialogue, particularly in the weeks and months ahead, is an important component of a strong democracy," a Pentagon statement said of the call.
On Monday, the White House said it was "unfortunate" that the Knesset approved part of Prime Minister Benjamin Netanyahu's controversial plan to make judicial changes.