TikTok allows its followers to use a feature they've been denied since the platform's launch – Arab 21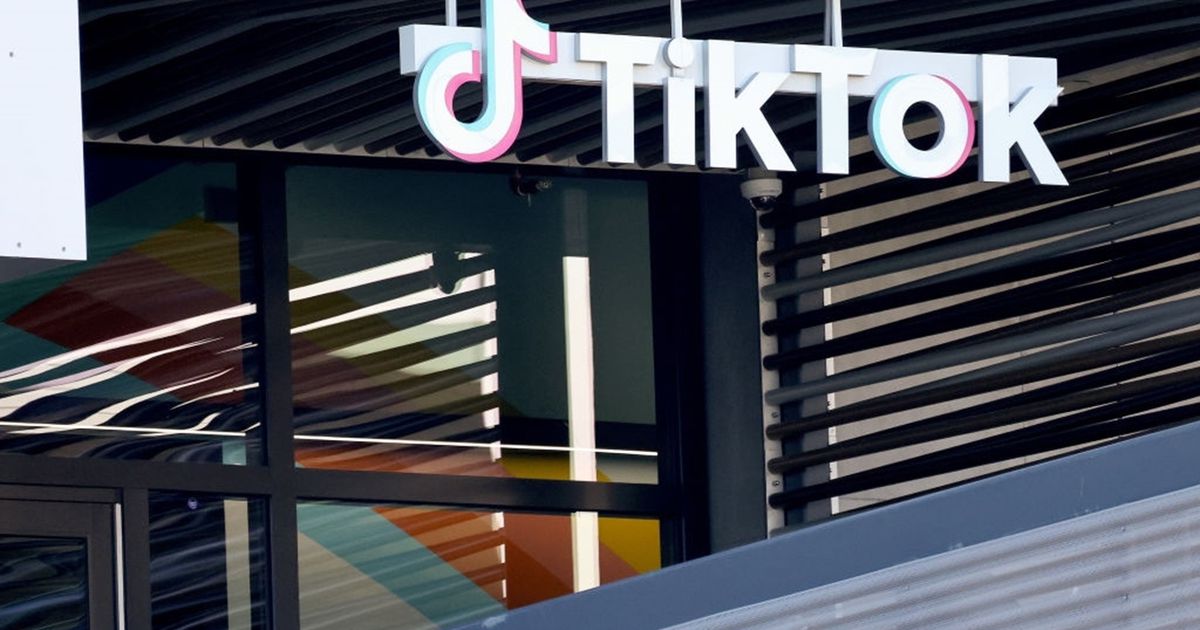 Network enabled social communication "ICT TacFor its subscribers, it publishes content composed only of texts, unlike what the platform started with, which was limited to publishing video clips.
Chinese company "ByteDance", which owns the platform, said the new feature allows users to share their stories, poems and other written content, giving content creators another way to express themselves on the platform.
She said that users who will post written content can add sound to the text, specify a location, open the comment box, or allow other users to use the "Duets" feature which allows the user to post their content along with other content.

View related news
The TikTok network, known for its short music videos, is looking to increase the services it provides, in a move that allows it to directly compete with the "X" platform (Twitter previously).
And the "Tik Tok" platform has raised the maximum length of videos that can be posted gradually from 15 seconds when the platform launched in 2017 to ten minutes now, in a move to compete YouTube which pioneered the TikTok-inspired short video format.
The written content format launched by TikTok is an alternative to text-based social networks, including Twitter, whose owner Elon Musk changed its name to "X" on Monday.