The first appearance of Raouf Khalif.. SSC is an exclusive carrier of the Arab championship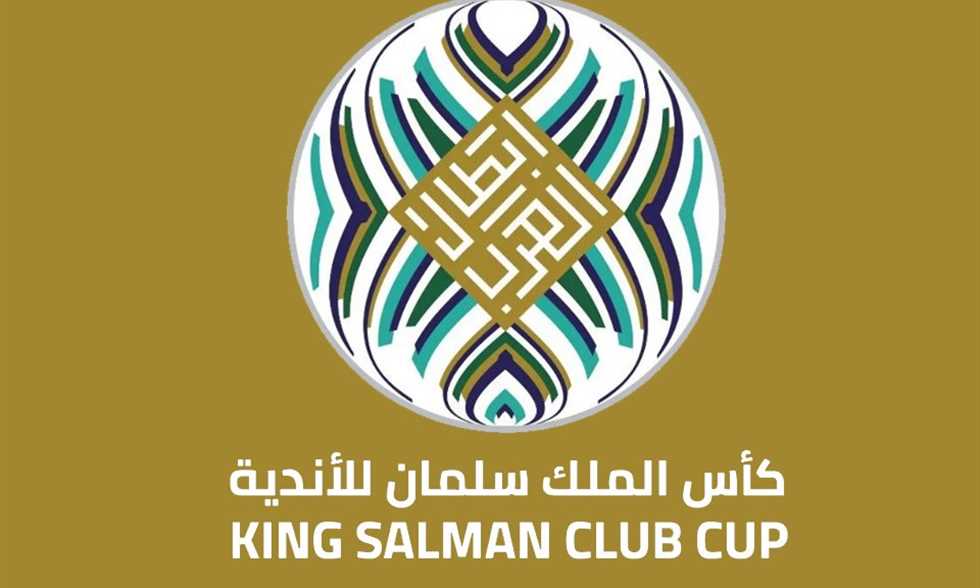 SSC SPORTS Saudi Arabia has announced that it has obtained exclusive broadcasting rights for the matches of the Arab Club Championship.
He also announced the appearance of Tunisian commentator Raouf Khalif for the first time after his departure from Qatari channels BN Sports.
The Arab Championship will start on Thursday July 27 until August 12.
The statement from SSC SPORTS Channels came:
"In an atmosphere of fun and footballing excitement, 16 Arab teams are competing for the King Salman Club Championship, from July 27 to August 12, as the matches will be played in three Saudi cities, Taif, Abha and Al-Baha."
Championship matches are broadcast through SSC channels exclusively on "Shahid" sports package and GOBX device, while an analysis studio is assigned for each match with the number of sports analysis stars: Nour Sabri of Iraq, Ahmed Afifi of Egypt, Talal Al Balushi of Qatar, Adel Al Sulaimi of Tunisia, Abdelmalek Zayat of Algeria, Sultan Al Lahyani of Saudi Arabia, Badr Al Haqbani of Saudi Arabia, Mu haisin Al Jamaan from Saudi Arabia, Manaf Abu Shaqe er from Saudi Arabia, Ayed Mabkhout from Emirates, Hussein Hakim from Kuwait.
"There is also a group of the most prominent commentators, including: Fahd Al-Otaibi from Saudi Arabia, Bilal Allam from Egypt and Raouf Khalif from Tunisia."
"In parallel, a daily program is broadcast from Abha city to highlight the most important tournament and its events."
The biggest Arab tournament at club level #KingSalman_Cup for clubs on the chains #SSC.. exclusively on the sports package from @ShahidVOD And @GoBXTV

For more information visit:https://t.co/kY9hrrK1yU pic.twitter.com/fG2eQhe5Bb

– Saudi Sports Company SSC (@ssc_sports) July 25, 2023
Tournament schedule:

First group round: July 27-28

The second group round: July 30 and 31

Group 3rd round: August 2 and 3

Quarter-final matches: August 5 and 6

Semi-finals: August 9

Date of the final match: August 12
Participating Club Awards

First place: $6 million

Second place: $2.5 million

Semi-finalists: $200,000

Quarter-finalists: $150,000

Final group stage: $100,000

Group stage: Each club receives $20,000 to travel away from home

First and second rounds: host club receives ticket revenue

The first and second rounds: Each club receives $20,000 to travel outside of their home country.