The body of the former US president's cook was found near Obama's house – Arabi 21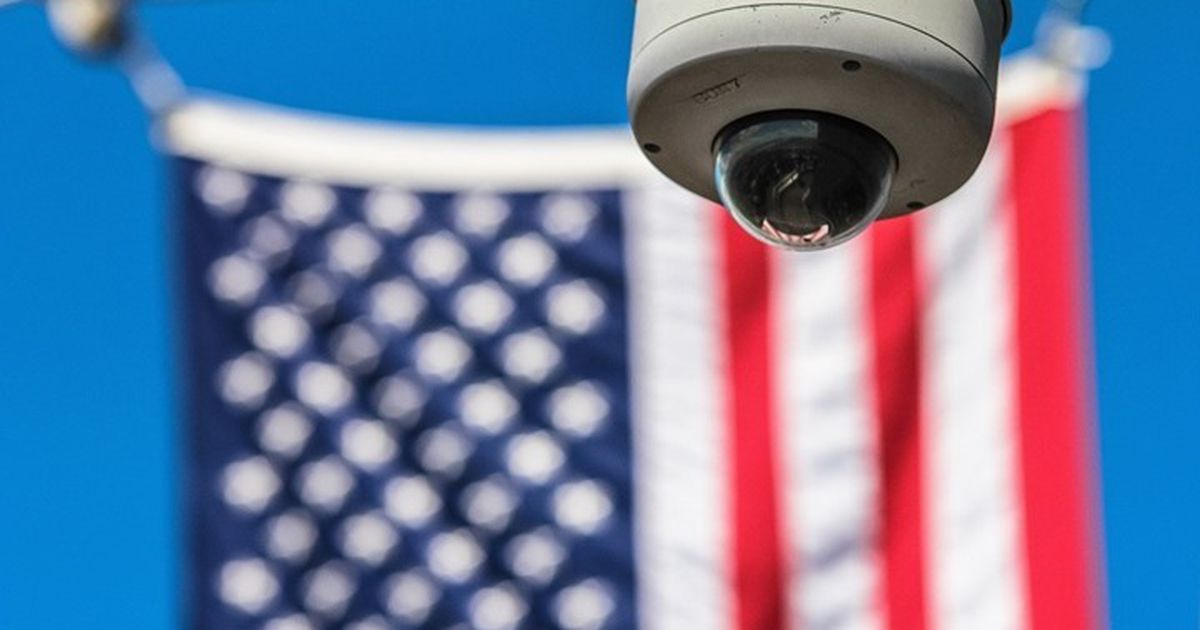 US authorities have recovered a drowned body near Barak's home obama On Martha's Vineyard, the body was later revealed to belong to the former US President's cook during his reign.
And US media said authorities had found the body of Tafari Campbell, 45, Barack Obama's personal chef, who was a cook. the White House The time the Obama family lived there, noting that the former president's family asked the cook in January 2017 to remain a laborer for them after Obama's second term ended at that time.
And American media have reported that the family of the former president of the United States used to be accompanied by the cook on some of his trips, in particular to a villa he bought on the island 4 years ago, but that she was not there at the time of the accident.
She said the Obama family learned of the Cook's disappearance on Sunday, and asked to search for him, until police learned from another rower that a person "was struggling on the surface had drowned and no longer appeared", so she interviewed divers, and they found his body 30 meters from the beach, and he was not wearing a life jacket, while more information is found in the video shown.

View related news
Massachusetts State Police said Campbell was an employee of Obama, but noted that the former president and his wife were not home at the time of the incident.
And the Obama family released a statement mourning their cook, stressing that they consider Campbell a beloved part of them.
The statement adds: "We met him when he was a talented chef in the White House, creative and passionate about food and his ability to bring people together, then we got to know him more in the years that followed, and we found him a warm, fun and kind person who made our lives brighter, so our hearts are broken that he is gone."