Pedro continues with Lazio for another season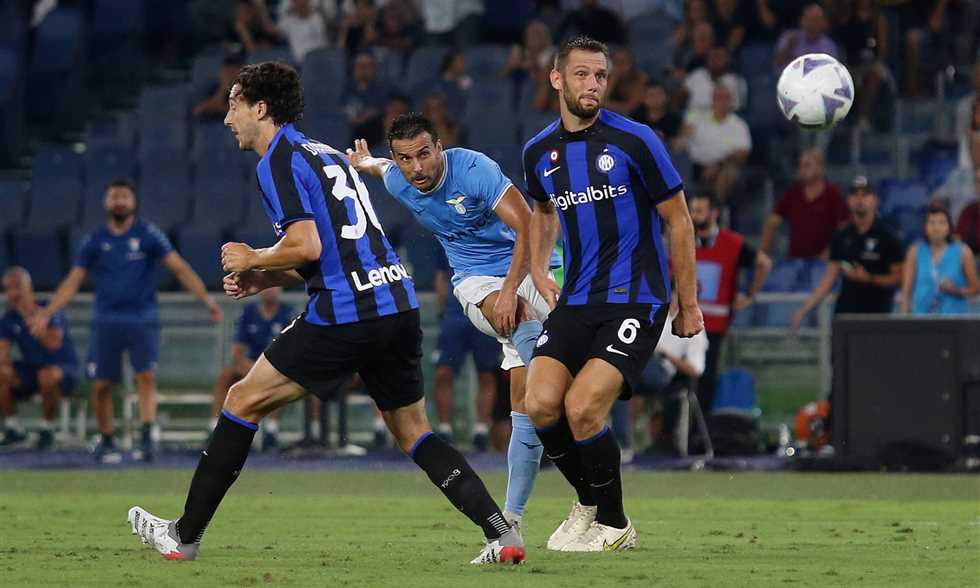 Italian club Lazio have announced the extension of Pedro's contract for another season, until the contract expires in the summer of 2024.
Spaniard Pedro joined Rome in the summer of 2021, after spending a season with the other side of the capital.
Pedro took part in the Lazio shirt in 87 matches, scoring 17 goals and scoring 11, but without winning any titles.
Pedro said during the press conference to renew his contract: "In two years I have matured a lot, especially mentally. We are evolving gradually and we have to continue."
He added: "Qualifying for the Champions League is a reward for the group's work last year. We tried to do our best and I will try to help the team with my experience."
He continued: "Football changes, sometimes it's hard to say no, but I put Lazio forward thanks to the experiences I gained over the two years, and we are working in the same direction."
On the possibility of winning the Italian league title, he said: "Last season I said there was no impossible. We have to play collectively to develop, and we have to have that dream."
And he concluded: "I would like to end his career with the Lazio shirt. The club has the same values ​​that I followed, the values ​​that distinguished my career."
Pedro started his career at Barcelona and spent 7 seasons in the Barcelona shirt after moving from Barcelona third team to second and winning 21 titles.
In 2015, he joined Chelsea for 27 million euros, and spent 5 seasons in the jersey of the Blues, during which he won 3 titles.
Then he joined after his contract with Roma ended, and from there he moved to Lazio.
With the jersey of the national team of Spain, he won the titles of the 2010 World Cup and Euro 2012.