News in the Joule – Al-Ahly Bank requests the inclusion of Karim Al-Iraqi.. Ward Al-Masry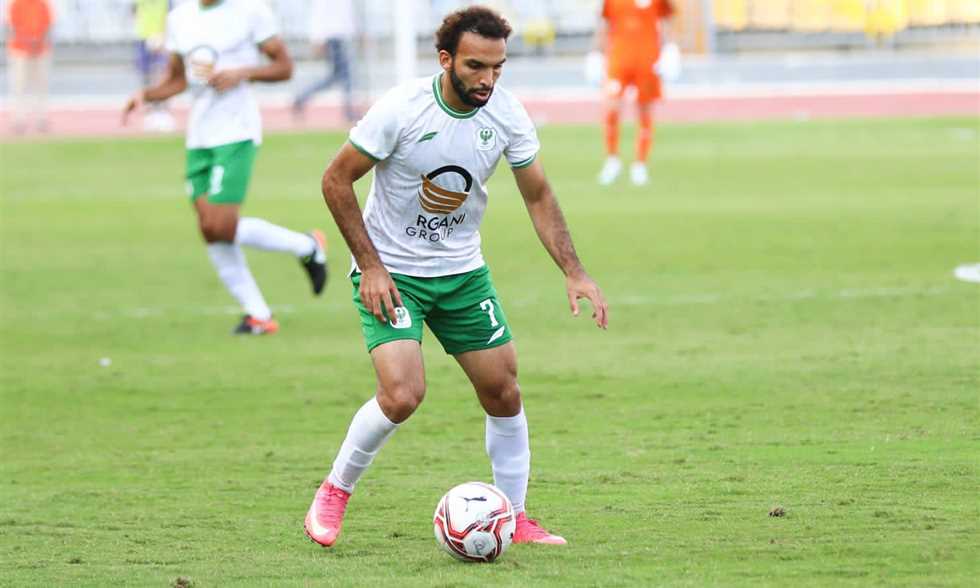 The National Bank Club has requested the inclusion of Karim Al-Iraqi, Daheer Al-Masry, as far as they know FilGoal.com.
Al-Masry doesn't mind selling his player, and the team has fixed £15m as the value of selling the player.
Al-Iraqi played 169 games for Al-Masry in all competitions, in which he scored 3 and made 7.
The 25-year-old right-back appeared in 20 Egyptian League and League Cup appearances last season.
Al-Iraqi lost the Egyptian League Cup final a few days ago against Ceramica Cleopatra, where he mainly featured in the game.
The Iraqi won his career Africa Cup of Nations Under-23 with the Egyptian Olympic team and took part in the Tokyo 2020 Olympics, where he bid farewell to the Pharaohs in the quarter-finals against Brazil.
The National Bank has included Ayman Ashraf and Ayman Madbouly in the current transfer market, after the duo's contract with Al-Ahly and Ismaili respectively ended.
and taught FilGoal.com National Bank has finalized all the details between it and Grindo to support the team's attack next season. (See the details)