Death of crew of crashed plane putting out fires in southern Greece (witness) – Arab21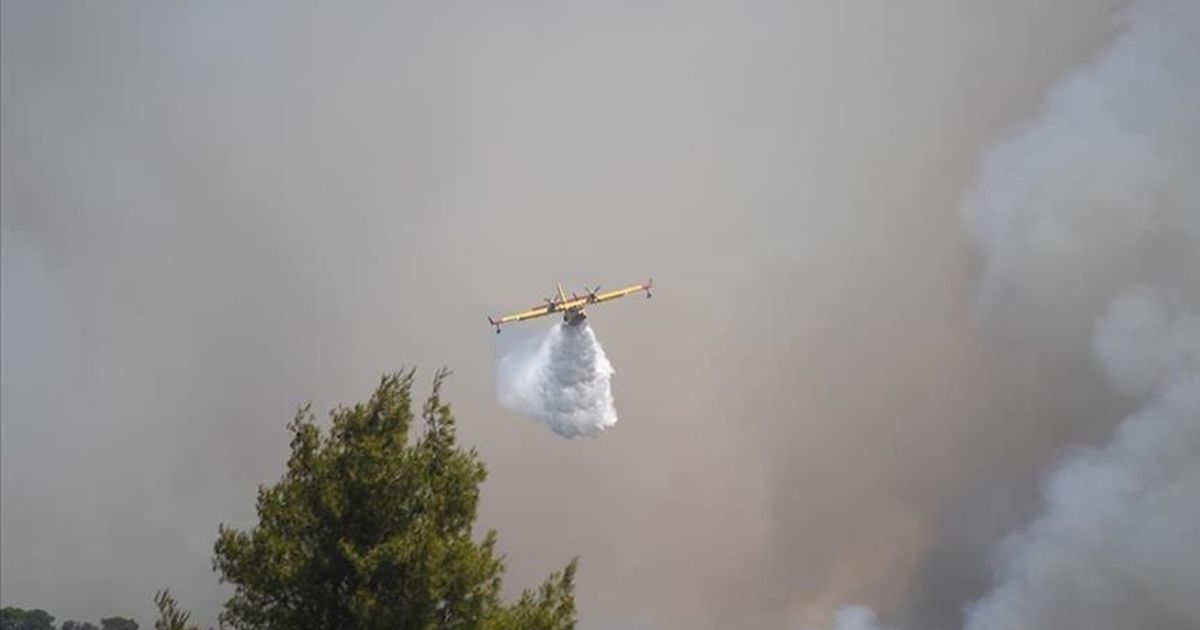 On Tuesday, two pilots died in an accident plane Firefighters on board sent to help extinguish fires Forest, on the southern island of Evia Greece.
The Greek Air Force said in statements reported by local media that the pilot, Christos Molas, 34, and his co-pilot, Periklis Stefanidis, 27, died in the accident.
Earlier in the day, a fire department spokesman, Yannis Artobios, said a Greek Kander plane with two people on board "came down near the village of Platanisto on the island of Euboea" during a forest fire extinguishing operation.
The two pilots on board the plane belonged to the Hellenic Air Force.
Evia is the second largest island in Greece and is less than half the size of Crete.

View related news

Dozens of devastating wildfires have been ravaging Greece for days, including on the island of Rhodes, a tourist attraction.
— Intel Drop (@IntelDrop_) July 25, 2023
Several countries, including Turkey, have reached out to help Greece put out the fires that have burned homes and forests.
Greek fire crews have been working for 5 days to put out around 82 forest fires, 64 of which broke out on Sunday, which the Meteorological Center considered the hottest day yet.
Wildfires are also ravaging parts of southern Spain and France, where this summer is seeing the most intense heat wave on record in years.