Arab Championship – Osorio includes new name for Zamalek roster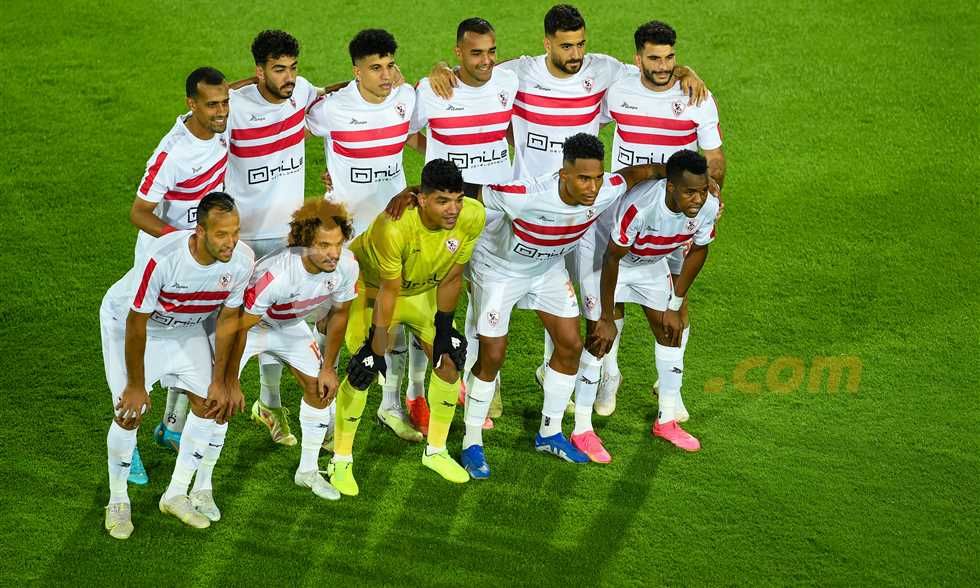 Zamalek Club coach Juan Carlos Osorio has included a new player in the squad list participating in the Arab Club Championship.
Osorio has decided to include Zamalek Club youth team striker Mohamed Salah Zaki in the Arab Championship squad list after getting his travel permit.
Mohamed Salah Zaki is expected to arrive in Saudi Arabia tomorrow Wednesday to join the squad before playing the Union game in Monastir.
Zamalek begins its career in the Arab Championship by facing the Tunisian Union of Monastir on Friday July 28, then the Saudi youth on Monday 31 of the same month, then the Saudi victory on August 3.
Mohamed Salah Zaki
Mohamed Salah Zaki is a striker from the 2003 team, born in the governorate of Gharbia, center of Basyoun, village of Najrij.
Date of birth: August 20, 2003.
He was chosen in the Zamalek tests 5 years ago by Ahmed Abdel Raouf and Essam Abdo, and he was promoted to the first team for the first time for a short time last season after joining the Al-Amal side.
He plays in forward and wing centers.
The Zamalek roster for the Arab Championship was as follows:
Guards: Muhammad Awwad – Muhammad Sobhi – Muhammad Nadim.
Defense: Omar Jaber – Hamza Al-Mathlouthi – Muhammad Abdel-Ghani – Hossam Abdel-Majeed – Hatem Sukkar – Muhammad Tariq – Ahmed Fattouh – Mustafa Al-Zanari – Ahmed Zaki.
Midfielder: Mahmoud Abdel Razek "Shikabala" – Ahmed Sayed Zizou – Muhammad Ashraf Rouqa – Youssef Ibrahim Obama – Sayed Abdullah – Ahmed Abdel Rahim "Isho" – Ibrahima Nday – Nabil Imad – Hamdi Alaa – Amr Al-Sisi – Mohamed Hossam "Besso".
Attack: Saif Al-Din Al-Jaziri – Nasser Mansi – Ali Yasser Ali – Muhammad Salah Zaki.
The championship, in which Zamalek will participate, will start on Thursday in 3 cities, namely Taif, Abha and Al-Baha, and will continue until August 12.
And it has been decided that the opening ceremony of the King Salman Cup for Arab Clubs will be held at the Prince Sultan bin Fahd City Stadium in Abha, home of the second and fourth groups.
It was also decided to hold a press conference for all coaches, similar to the major world championships and Arab competitions in their previous editions.
The conference will be for coaches the day before game day.