Amrabat's agent for Al-Joul: So far Manchester United have not negotiated with us or Fiorentina to include Sofiane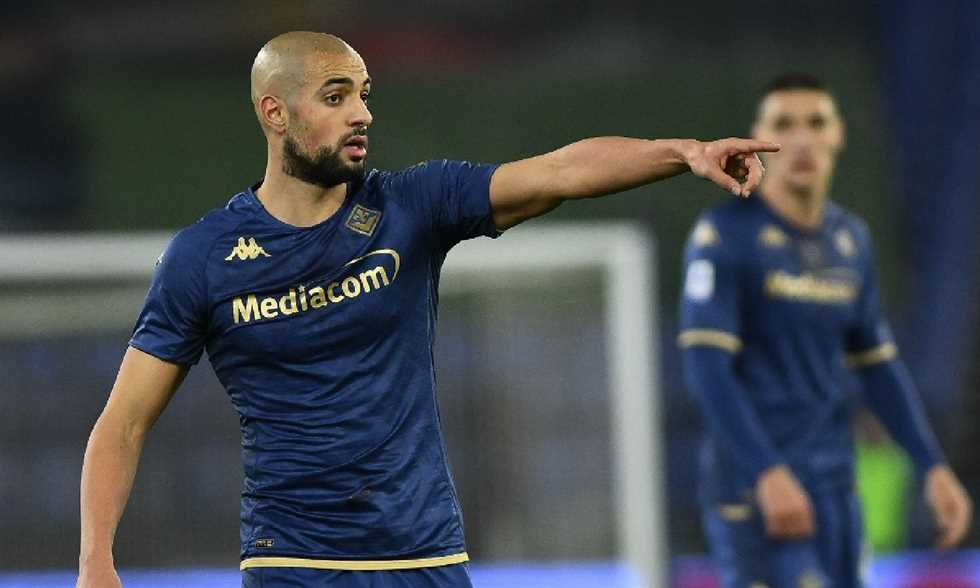 Manchester United have yet to enter into formal negotiations with Fiorentina to include their player Sofiane Amrabat this summer.
Murabet's agent Jonathan Barnett spoke toFilGoal.com He said: "At the moment there are no official negotiations or preliminary discussions with us or with Fiorentina regarding Sofiane Amrabat joining Manchester United."
Asked about negotiations with other clubs, Amrabat's agent replied, in his brief statements, "There are no preliminary discussions regarding Sofiane Amrabat from any other club at the moment."
And press reports had said United were interested in including Amrabat, particularly in light of the possibility of one of their players, Fred and Scott McTominay, leaving this summer.
Reports also said that Amrabat rejected an offer from Liverpool to join Manchester United.
Amrabat had previously trained under current United manager Eric Ten Hag when the pair were in the Dutch ranks at Utrecht.
Amrabat was close to leaving Fiorentina last winter for Barcelona, ​​but the Catalan club failed to reach an agreement with the Italian team to include the Moroccan player.