Al-Sheikh posts photo with Tyson, talks about 'new surprise' – Arabi 21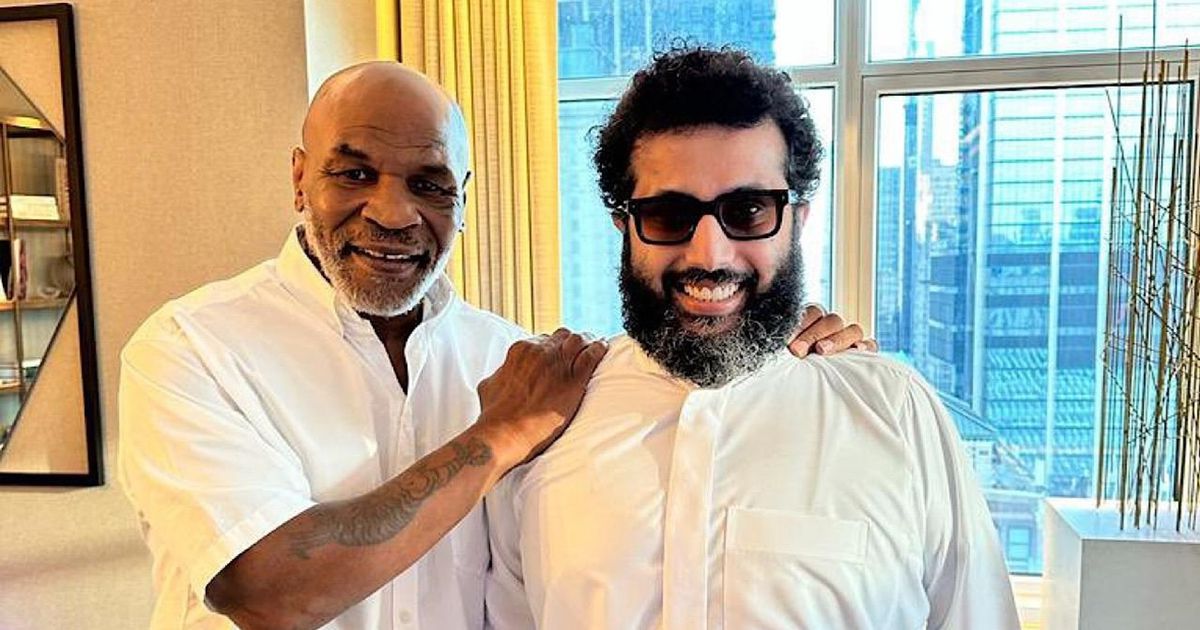 The head of the Entertainment Authority of the Kingdom of Saudi Arabia, Turki, announced Al SheikhAbout a new surprise, the hero of which is a legend boxingmike american Tyson.
And the head of Saudi Arabia's General Entertainment Authority posted a tweet on his Twitter page, in which he had a photo of himself with former US boxing star Mike Tyson and said there was a "surprise" to come.
Turki Al-Sheikh said: "With my brother, legend Mike Tyson." Adding in the same tweet: "There's a surprise coming soon."
With my brother, the legend Mike Tyson…a surprise is coming soon ❤️🥊 pic.twitter.com/hHqavrp2Og

— TURKI ALALSHIKH (@turki_alalshikh) July 24, 2023
The head of the General Entertainment Authority in Saudi Arabia did not reveal any further details about the surprise.
Al-Sheikh previously announced that the Kingdom would host a "high-caliber" boxing match on October 28, between heavyweight champions Tyson Fury and Francis Anjano, coinciding with the opening of Riyadh's fourth season.
Turki Al-Sheikh said in a statement on his Twitter account at the time that the match is about "the fiercest man on earth", and that it will be played under official professional boxing rules.
The match between Tyson Fury and Francis Angano is set to take place at the Riyadh season opener, one of the biggest entertainment events held in the Kingdom since its launch in 2019.